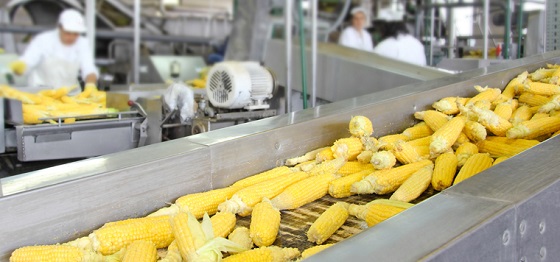 The food industry requires management systems that cater to its specific needs. Implementing an electric energy management system makes it possible to allocate its production costs and establish realistic comparative benchmarks easily, simply and quickly between production processes.
Correct preservation and handling is of vital importance when working with perishable products. Refrigerating chamber service continuity ensures correct preservation of foodstuffs.
Service continuity is also vital for packaging and bottling processes since line downtime may result in substantial financial and material losses.
CIRCUTOR has decades of experience in energy efficiency solutions, offering a wide range of products that make electric energy management and maintenance of your installation easier, from energy meters to power analyzers, maximum demand control systems, ultra-immunised earth leakage protection, harmonic filtering systems, management software and reactive energy compensation systems.
Our solutions are designed to provide coverage to a single installation or installations geographically dispersed over long distances, centralising all the information in one or more points to meet the client's needs and achieve management cost savings.