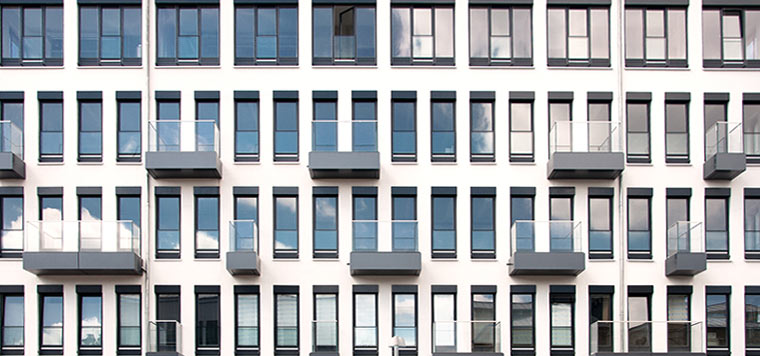 Nowadays, suitable electric energy management of installations is essential for the hotel sector, bearing in mind the many years of operation required.
More intelligent and efficient use of the building not only helps optimise direct costs by means of installation control and monitoring, but it also improves the quality of service provided to guests and the environmentally friendly image of the company.
CIRCUTOR has decades of experience in energy efficiency solutions, offering a wide range of products that make electric energy management and maintenance of your building easier, from energy meters to ultra-immunised earth leakage protection, harmonic filtering systems, management software and reactive energy compensation systems.
Our solutions are designed to provide coverage to a single installation or installations geographically dispersed over long distances, centralising all the information in one or more points to meet the client's needs and achieve management cost savings.