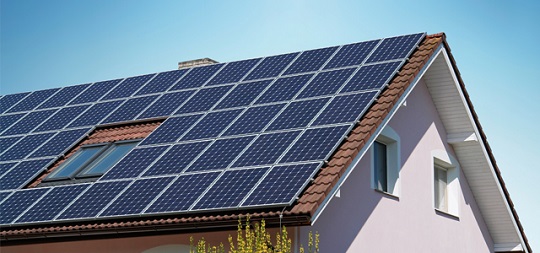 The reduced cost of solar installations, coupled with the increased cost of electrical energy borne by end consumers in recent years, has heralded the arrival of so-called grid parity in many regions throughout the world.
Self-consumption of photovoltaic electrical energy consists in generating electrical energy with photovoltaic panels for self-consumption. Consult our Guide for legalising solar photovoltaic energy installations for self-consumption without injecting excess energy into the mains.
The solutions offered fall into three groups based on the relationship established between solar production and the electrical network for each case:
Installations isolated from the grid
Installations with time-delayed self-consumption
CIRCUTOR Energy, establishing synergies between knowledge of the measurement, management and improvement of the quality of the electrical energy of the CIRCUTOR group, and taking advantage of the renewable sources that produce it, has designed solutions for integrating renewable energies in the electrical network in self-consumption applications, both instantaneous and time-delayed for industrial applications, service and even residential buildings.
A solution for every building
Given that every building has a different demand curve as well as peculiarities in terms of grid availability, CIRCUTOR Energy has designed different solutions that adapt to each individual case in order to offer better solar resource management while optimizing efficiency, simplifying management and allowing the greatest possible cost savings.