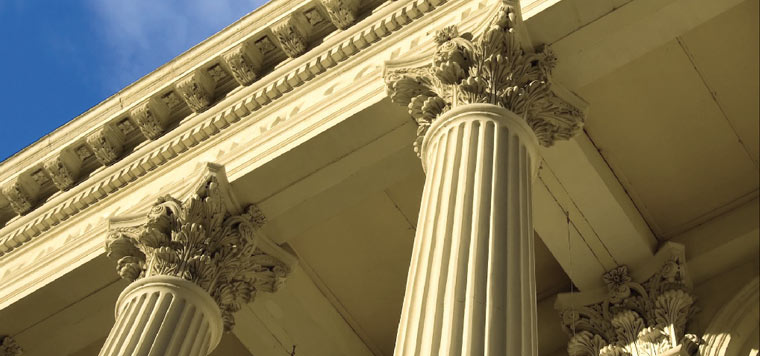 Electric energy management in banking entities is one of the challenges the sector is facing now and which will be faced in the foreseeable future.
Energy is consumed unequally, dispersed geographically and has more commonplace uses, such as information technology, communication, servers, DPCs, lighting and air conditioning. Diagnosing consumption and use makes it possible to identify the main areas of consumption or make comparisons between centres with their EnPIs (Energy Performance Indicators), thereby making it possible to optimise and verify the actions that have been, or should be taken.
Controlling energy consumption in offices, branches or corporate buildings is not the only solution. It has to be understood as just one more means among the other diverse electric energy management actions, without forgetting the importance of preventive maintenance. Unwanted tripping due to leakage and distortion of the mains quality due to harmonics or consumption imbalances. The safety of critical service continuity can be a source of savings as important as energy savings, or even more so.
CIRCUTOR has decades of experience in energy efficiency solutions, offering a wide range of products that make electric energy management and maintenance of your building easier, from energy meters to ultra-immunised earth leakage protection, harmonic filtering systems, management software and reactive energy compensation system.