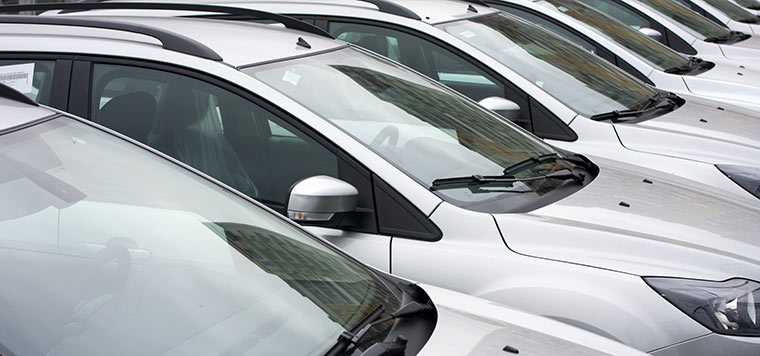 Optimisation of energy uses and consumption is one of the essential priorities of the automotive industry. Controlling energy current in the production process could increase production capacity and lower costs.
Safety and service continuity are essential elements for correctly operating the installations. Systems that guarantee the protection of the units and persons are required, maintaining the production continuity and minimising the impact of downtime and material loss.
The particular reactive energy consumption in installations with fast load variations and consumption imbalances, especially welding jobs, establishes the need for a compensation system that is capable of quickly and accurately correcting the demands of the system.
Excess power or maximum demand can cause large charges and limit the capacity of both the system and the mains, as in the case of a low power factor caused by reactive energy consumption.
CIRCUTOR has decades of experience in energy efficiency solutions,offering a wide range of products that make electric energy management and maintenance of your installation easier, from energy meters to power analyzers,maximum demand control systems, ultra-immunised earth leakage protection,harmonic filtering systems, management software and reactive energy compensation systems.
Our solutions are designed to provide coverage to a single installation or installations geographically dispersed over long distances, centralising all the information in one or more points to meet the client's needs and achieve management cost savings.